We are so alive!
It's the moment we never EVER thought we should see again… and here we are… say hello the 2017 version of Strawberry Kisses.
Nikki Webster has literally re-released her hit track from 2001, but this time it has a bit of a twist. It features special rap artist, Sam Mac… YEAH, SAM THE WEATHER MAN FROM SUNRISE!
WAIT, it gets better, all of the money raised from the downloads on iTunes will go straight to the Starlight Children's Foundation Australia.
You can download Strawberry Kisses here!
Nikki took to her Facebook page to share the news saying, "Soooo excited it's out thank you all so much for your support on this fun journey – it's been so incredible so far so much more to come so stay tuned."
Let's read that again… "SO MUCH MORE TO COME."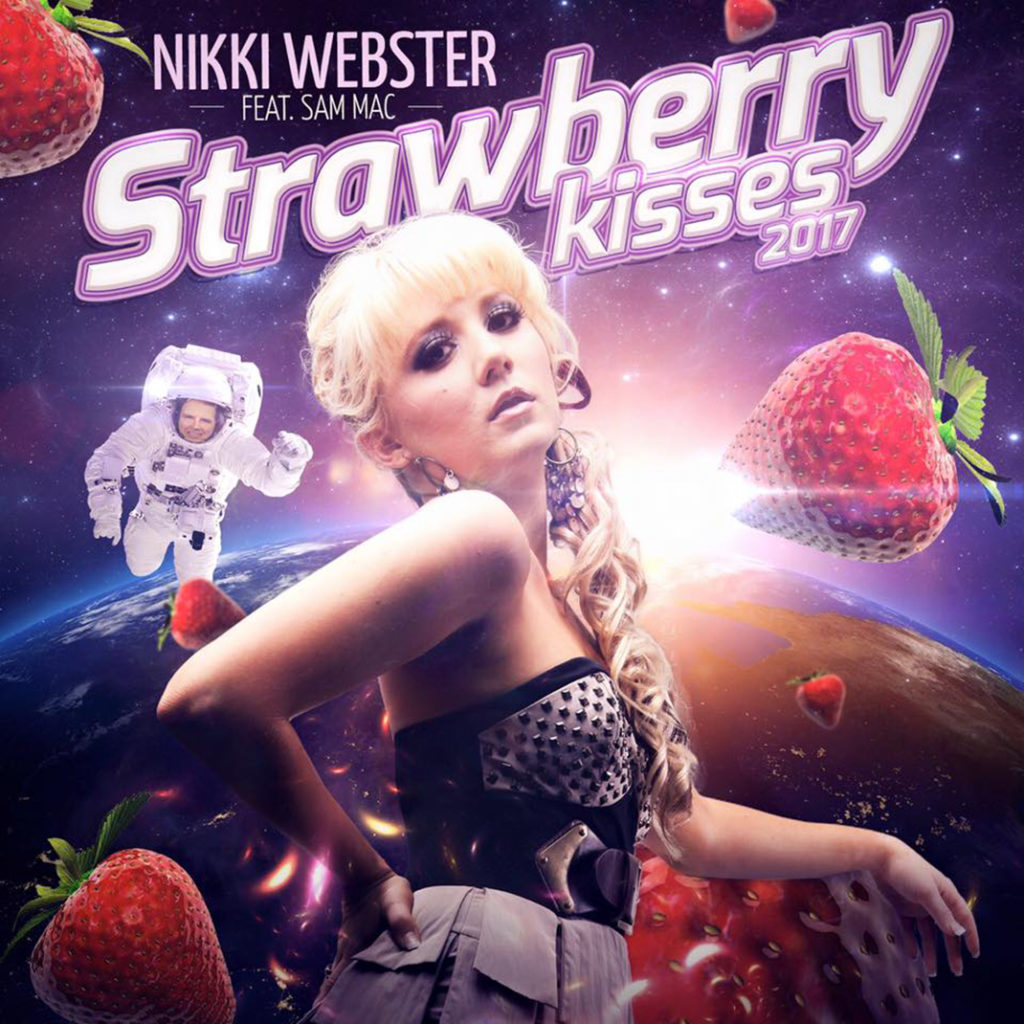 Nikki added, "Once again thank you all it wouldn't have been possible without your support and all your comments reminiscing back in 2001!! Thanks Sunrise and of course the amazing Sam Mac for everything so far – let's all have fun together with this track x"
Omg byeeeeee!
Strawberry Kisses on repeat all weekend… who is with us??
Source: Scoopla